environmental Integration

What is Environmental Systems Integration?
System integration is a high-level service area. The purpose is to integrate different sub-systems into a fully functional comprehensive product. As every industry is unique, in order to maximize the effectiveness it is necessary to accumulate industry experience and capable to integrate hardwares and softwares from different manufacturers.
Since foundation in 2005, EcoSage has included "combining innovative technology with environmental protection" in our strategic direction, and has accumulated years of experience in environmental protection and information technology-related system integration. In addition to integrating different hardware and software systems for environmental protection applications, our environmental system integration services also use IoT devices and mobile applications for end users.
By collecting useful data from the environment for cloud analytics, the systems can provide instant interaction with users and better user experience. Our data scientist team will analyse the generated data to understand more about the changes in user behaviour, and ultimately make a positive impact on environmental protection for our customers.
The application of environmental system integration includes energy efficiency monitoring, waste management, data analysis, and more.


Waste Management
In compliance with customers' waste management policies and measures, we provides one-stop innovative waste management solutions.
Reverse vending machines solution

Smart image monitoring solution

Recycling chatbot solution


Waste Data Analysis
By making use of customer's existing waste data and cooperating with external data, we can perform data analytics for forecasting demands, optimizing business operation, performing precision marketing and managing risks for waste reduction.
Waste generation prediction solution

Waste management facilities planning solution

Waste reduction behavior insights solution

Energy Efficiency Monitoring
Based on customer's needs, we can provide customized energy solutions to save power and money.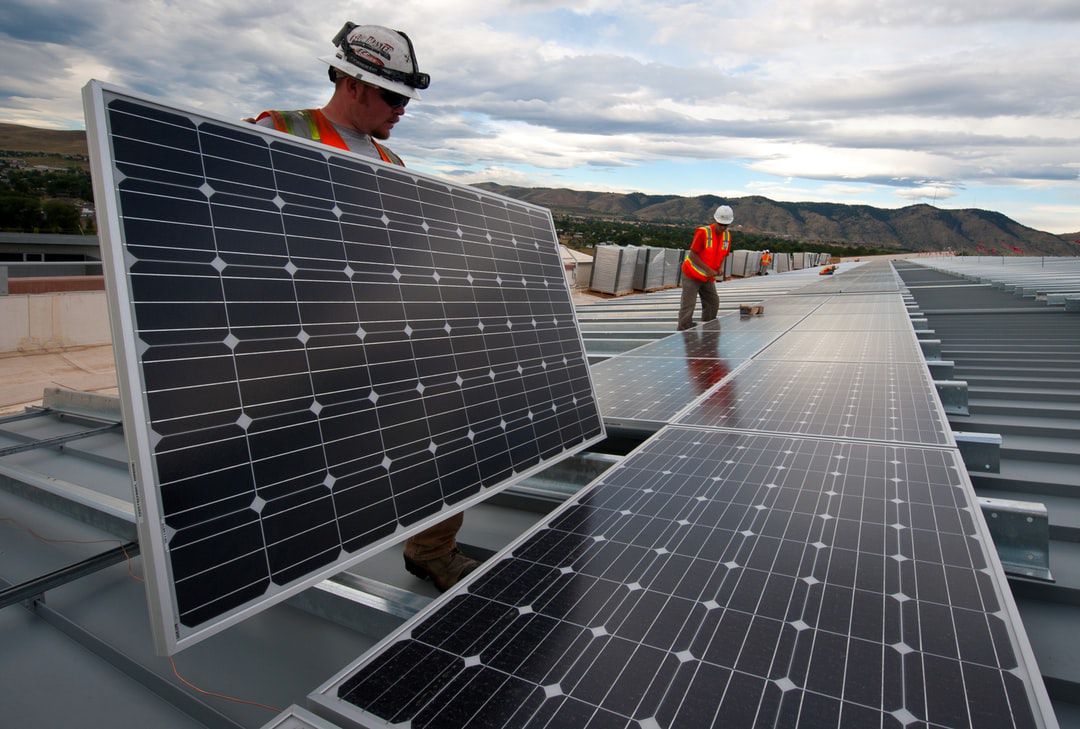 Solar power solution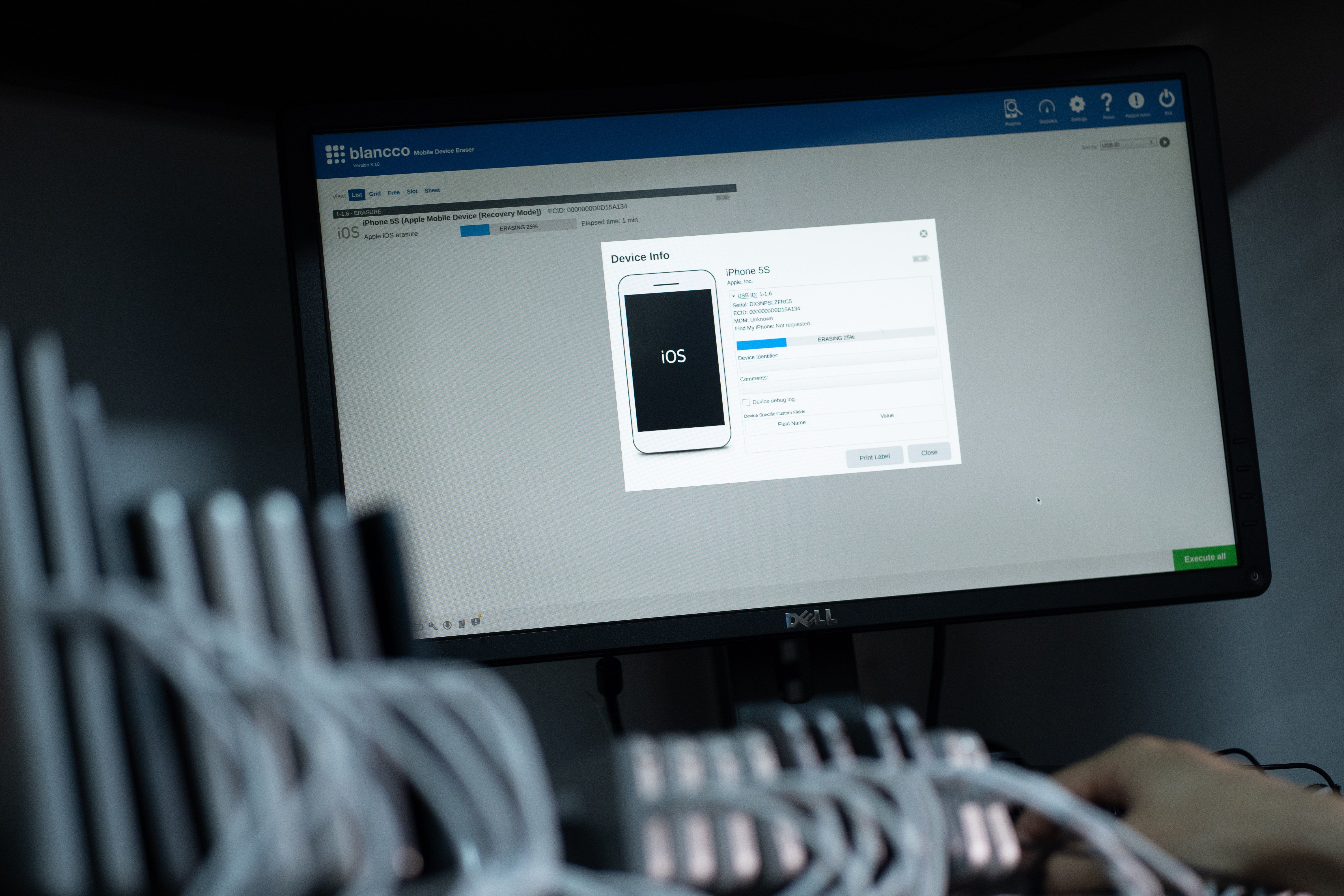 Power monitoring solution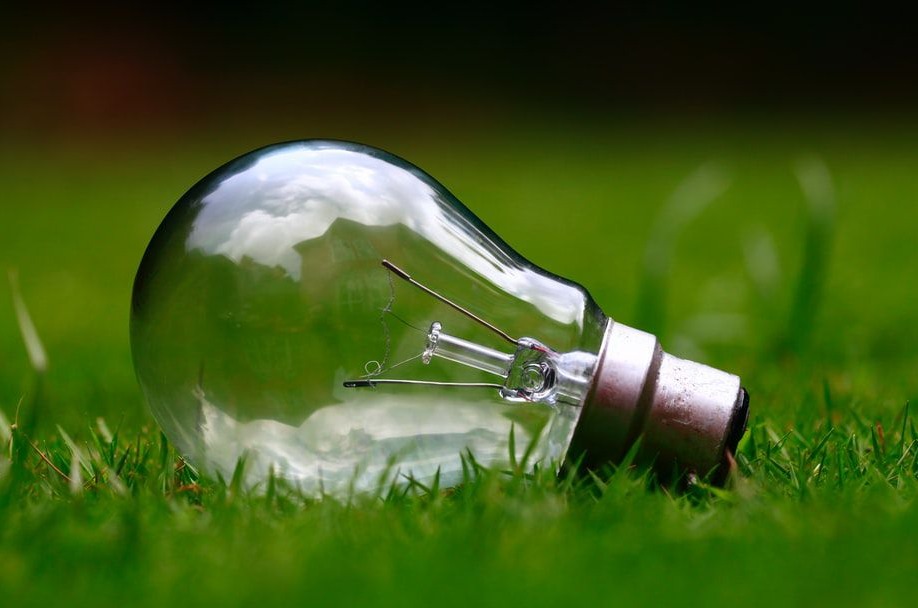 Environmental monitoring solution


Internet Of Things Solutions
After evaluating customer's requirements on applications, we help in designing and installing necessary equipment such processors and sensors, and establish an IoT ecosystem by various communication hardwares.
Smart waste tracking solution

Indoor air quality monitoring solution

Smart green city solution
Contact us now!
Contact us now to get more informations.