COMPUTER & E-WASTE RECYCLING
Supporting e-Waste Recycling Across different Industries
With the fast-evolving technology, most of the equipment is obsolete after using it for a few years. Unless electronic wastes are disposed of with care and responsibility, hazardous chemicals will be released and pollute the environment.
EcoSage is professional and experienced in computer and e-waste recycling since 2005. Our state-with-the-art facilities use pioneering technology helping you to dispose of this accumulated mass of
electronics and end-of-life IT equipment in a sustainable and secure way during your operation.
Looking for a reliable partner for a closed-looped e-waste solution?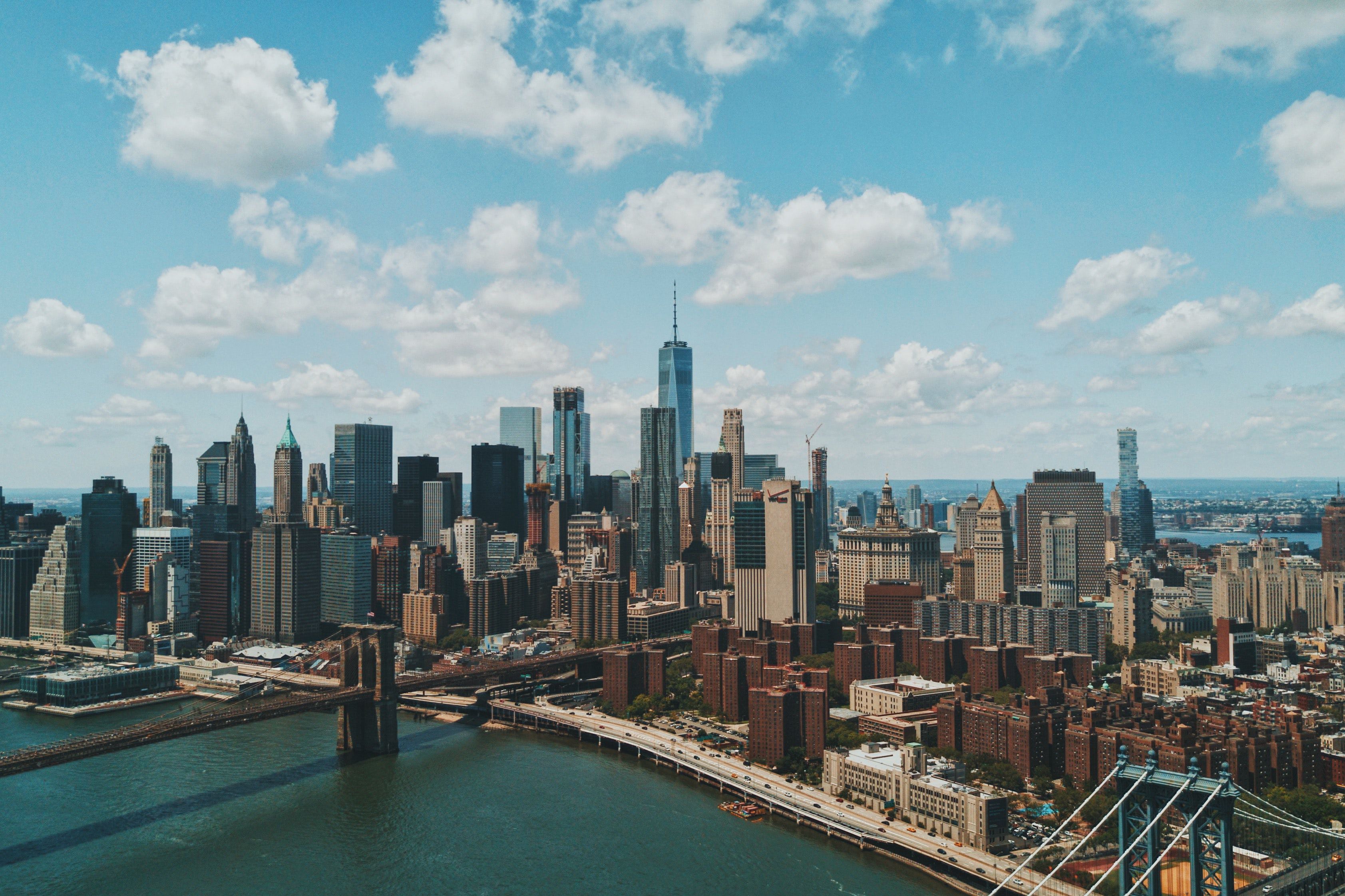 DId You Know?
EcoSage works with many global 500 companies and has a proven record of success. Our global footprint enables clients to develop a single vendor program. This supports a consistent service delivery model, simplifies vendor relationships and increases overall accountability.

Compliance

EcoSage is a licensed regulated WEEE processor in Hong Kong, we handle the IT recycling processes in full compliance with local legislation, ISO14001 and ISO/IEC 27001 international standards. Our Global e-waste facilities are also certified to additional standards, depending on the regulatory framework in each country.

— TAKE ACTION FOR THE SDGS —

Industry Solutions
The breadth of the EcoSage portfolio makes us the leading in transforming obsolete electronic products with turnkey processing capability into environmental and economic benefits. Our expertise is ready to help you for the future, no matter what industry you're in.


Certificate & Reporting
At the end of the recycling process, a certificate will be issued to our client as a proof for the responsible and eco-friendly recycling. Clients may also obtain detailed reports from our portal.



Sustainability
By partnering with EcoSage, you'll make a greater impact and get total insight into your electronic recycling progress.
Our proprietary report gives you detailed metrics by waste type, time period and location and lets you understand your electronic recycling progress at a glance. Ultimately, we can find out how you can make a big difference to achieve sustainability cost effectively.


How to Recycle Computers

Enquiry
Step 1
When you have IT equipment needed to be disposed of, you can contact us for immediate enquiry. Our IT specialists will provide quotations based on your specific needs in IT recycling.

Collection
Step 2
Once the details are confirmed, EcoSage will arrange for the logistics to our in-house processing center. Our secured logistics includes "always manned" and "non-stop direct logistics". Depending on your needs, you can also login to our portal to keep track on the transfer status of the recycling items.

Inventory
Step 3

The collected items will be sorted into different categories and registered so that the whole recycling process becomes traceable and transparent.

Processing
Step 4

Our trained technician will disintegrate the items in accordance to ISO14001 certified processing procedures to assure the whole process complies with environmental regulations.

Material Recovery
Step 5
Components with values in the residual market will be processed accordingly, in order to minimize the cost from the client.
Contact us
Contact us now for more information.